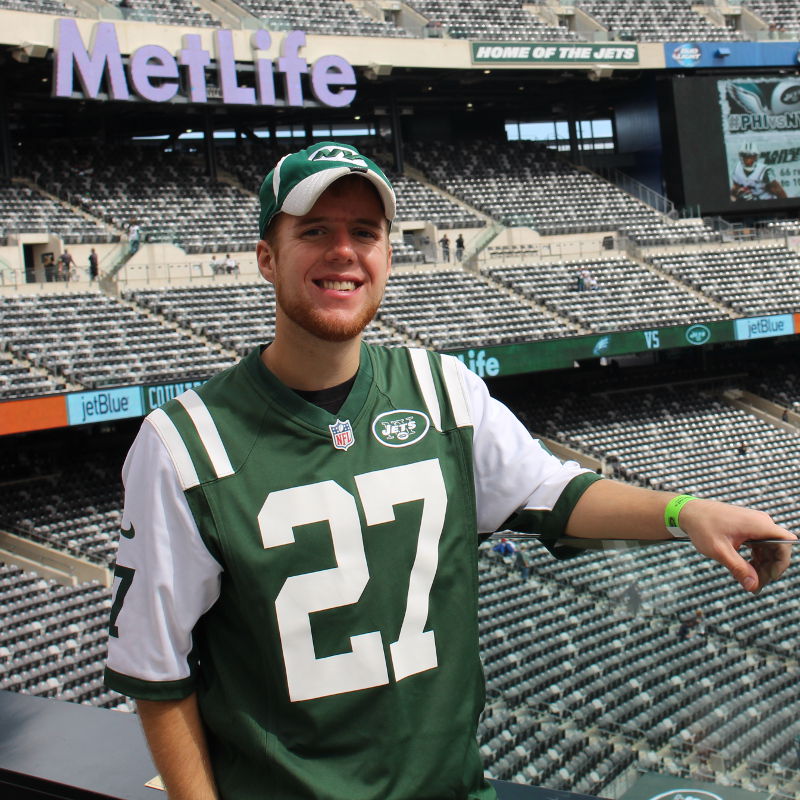 Alvin White
Videographer, Director, Editor.
My name is Alvin White. My dream is to work in sports media. My interest in video was sparked in high school from working as Technical Director on the morning news and producing their sporting events. Ever since I have been creating, learning, and perfecting the craft. I am excited to take any opportunity to advance my skills and create exceptional work through any position I have.
I have a BA in Media Arts with a concentration in Television and Video Production, and minors in Sport Management and Documentary Studies, from Robert Morris University.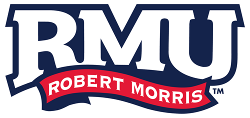 © Alvin White 2018 | Website by David Schofield